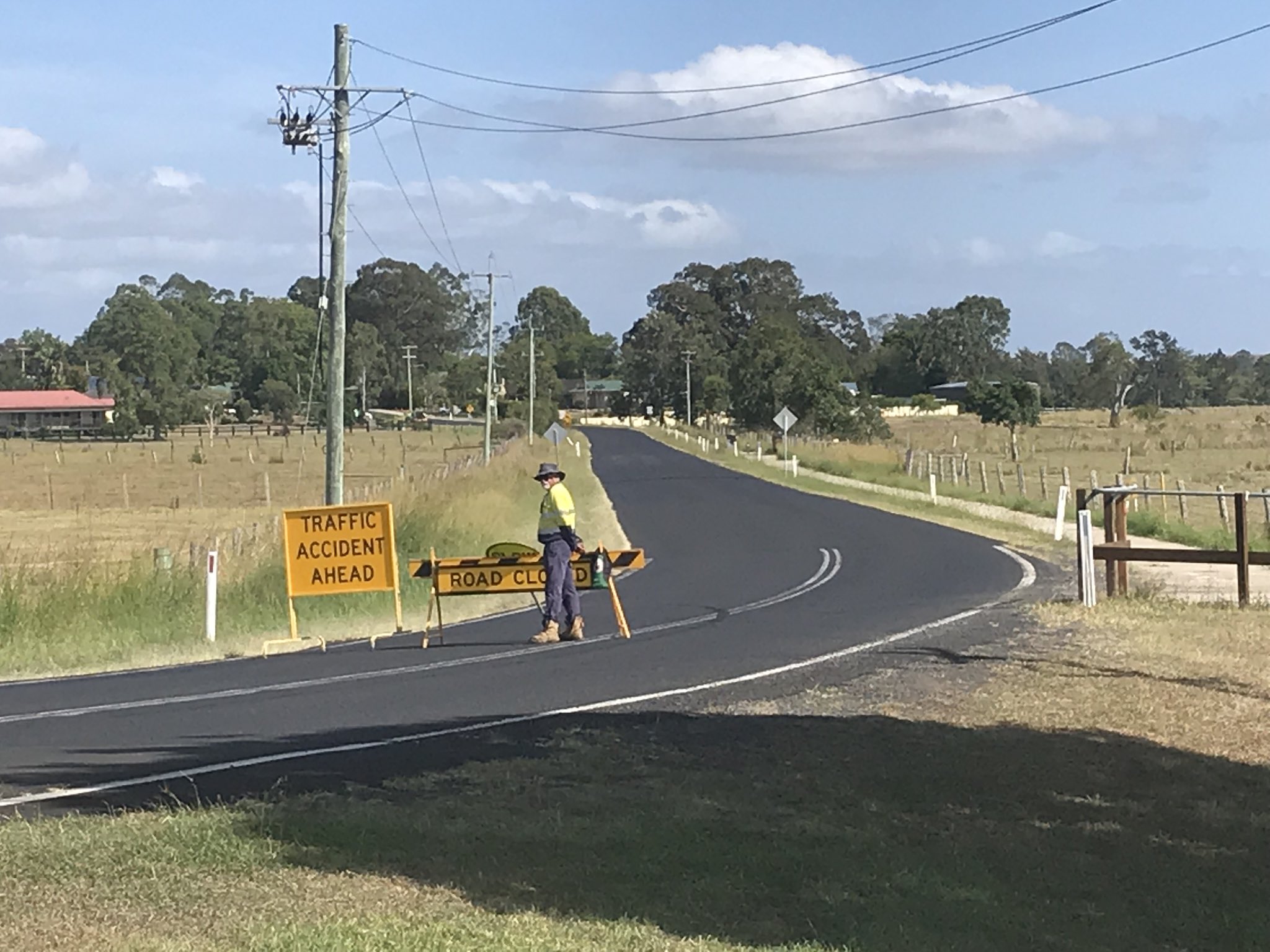 One man has died, while two others remain in hospital, after a single vehicle crash at Casino in the state's Northern Rivers.
A man has been killed in a horror crash as car catches fire near Casino at 2:45am this morning. The car rolled, trapping 2 of 3 occupants. Due to the flames police were unable to pull the man believed to be in his 20s from the wreckage. He died at the scene. @nbnnews pic.twitter.com/K7LZanLEeO

— Samantha Poate (@SammyPoate) December 31, 2018
The man, believed to be in his 20s, was a passenger in a car when it left Sextonville Road and hit an electrical supply box, before bursting into flames, in the early hours of New Year's Day.
Neighbours raised the alarm, with police able to pull the driver from the burning wreck.
Despite their best efforts the male passenger couldn't be saved, while a second passenger was able to free herself.
An investigation into what led to the crash is now underway.
Sextonville Road remains closed.
(VISION ONLY)