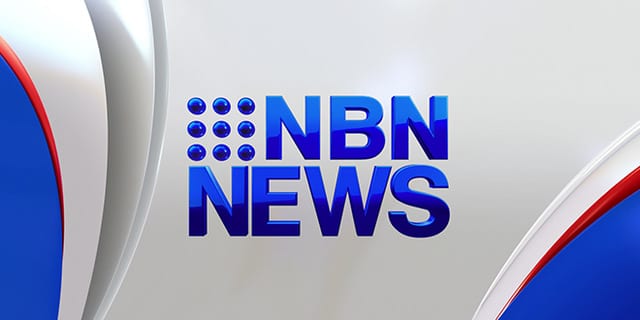 A 52-year-old man has been killed in  a car accident near Lismore in the state's north.
At around 8:30pm yesterday, ambulance crews were called to Plains Station Road at Tabulam.
 It's believed the vehicle crashed into a fence and rolled. The man was ejected from the car. 
 He died at the scene.
25 people have died on NSW roads this month.