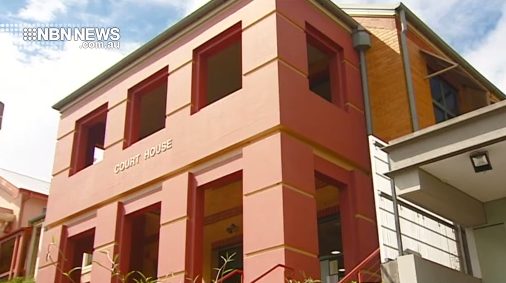 A man has been charged after a child was approached in Lismore last month.
It is alleged a man in his car approached a girl walking home from school, talking to her, before trying to entice her into his vehicle at the intersection of Hunter and Orion Streets.
The incident was reported to Richmond Police.
At 4pm on Monday, a 50-year-old man was arrested at South Lismore and charged with intimidation.
He'll face court on Tuesday.