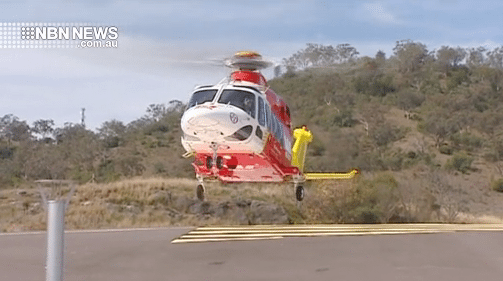 A 31-year-old man has been treated for head injuries, after a motorcycle accident in the state's north west.
Emergency services responded to the accident at Ashford, north of Inverell early this morning.
The injured man was taken by road ambulance to Inverell Airport, before being flown to Tamworth.
He was reported to be in a stable condition.