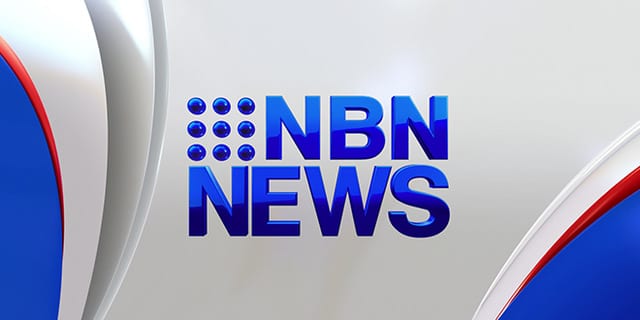 There's only some high level scattered cloud over eastern Australia as the west sees most of the cloud and rain.
A massive high will take over, making for a long, dry, calm run. Temperatures will climb in the coming days.
A few showers are set to develop on the NSW mid north coast with partly cloudy skies for most. A southerly will affect the Central Coast/Newcastle region with the slight chance of a shower also. Mild to warm and calm with predominantly fine conditions for the majority of the region.