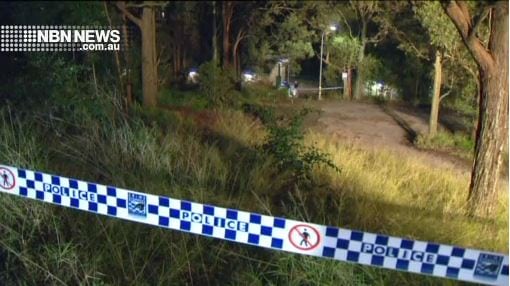 Solicitors for Brett David Hill – the man accused of abducting and sexually assaulting an 11-year-old girl at Adamstown Heights earlier this year, are now reviewing the case against him.
Hill's case returned to court in Newcastle today, with the brief of evidence now complete.
The matter was adjourned until next month.