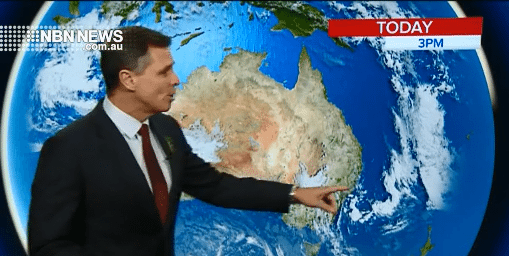 Onshore south east winds will continue in the coming days making sure conditions along the coast remain, cool, cloudy and showery.
Tomorrow should also see a little more rain fall inland across the northern areas of the north west.
Queensland is in for huge rain and powerful storms.
So your Friday will remain cool and cloudy with showers affecting much of the coast with inland falls being more isolated as they contract north to Queensland.