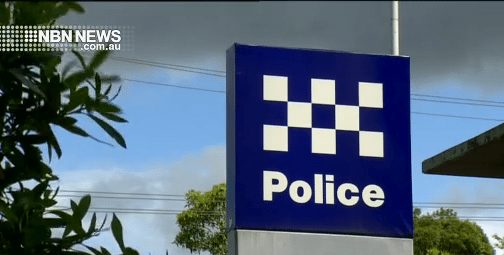 A teenage girl was allegedly grabbed by a man on her way to school in Coffs Harbour this morning.
Just before 9am, police say a man grabbed the 16-year-old by her wrist at a reserve between MacKays Road and Joyce Street.
She punched him in the face and ran away.
He's described as around 170 centimetres tall, with a slim build, brown hair, aged in his 20s and wearing a dark top.
Anyone with information is urged to call Crime Stoppers.