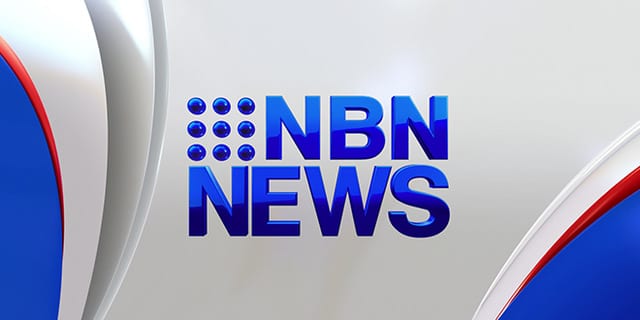 Updating NBN News
A victory lap for Labor and a big blow to the Coalition. The Opposition taking four seats in the Super Saturday by-elections.
A man has been charged with murder, after allegedly stabbing another to death in Sydney.
Tamworth sees rain for the first time in months, but not enough to break the drought.
And Melbourne move to the top of the ladder, thrashing the Raiders 44-10 at home.