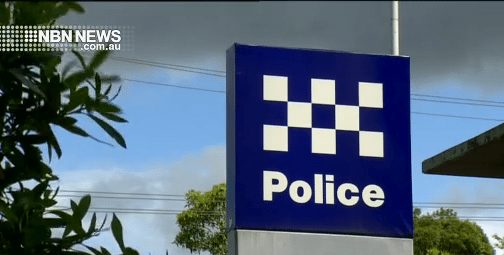 Police are seeking public assistance, after an employee was threatened with a meat cleaver during an armed robbery at Coffs Harbour.
Just before 5 o'clock last night, a man entered a store on Park Avenue, threatening an employee before fleeing with cash.
He is described as being of Aboriginal or Torres Strait Islander appearance, aged in his late 20s, and around 178cm tall with a medium build.
Anyone with information is urged to contact Crime Stoppers on 1800 333 000.