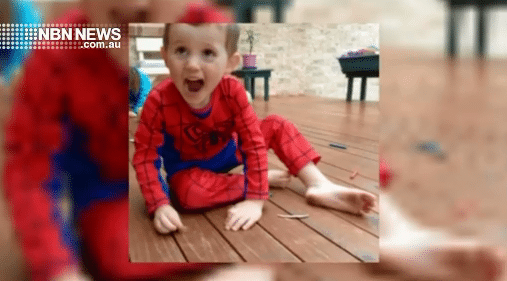 The forensic search for William Tyrell or evidence of his disappearance in bushland at Kendall has wrapped up.
The search started on June 13 and was part of ongoing investigations into the recovery of the young boy.
While police did not located William, nor evidence of him, homicide detectives did gather relevant information to the investigation.
NSW Police reminded the public that a $1-million reward remains in place, for information that leads to the discovery of William.
Detectives thanked the local community for their hospitality, along with the volunteers from the SES, RFS, Salvation Army, and the Kendall Show Society.