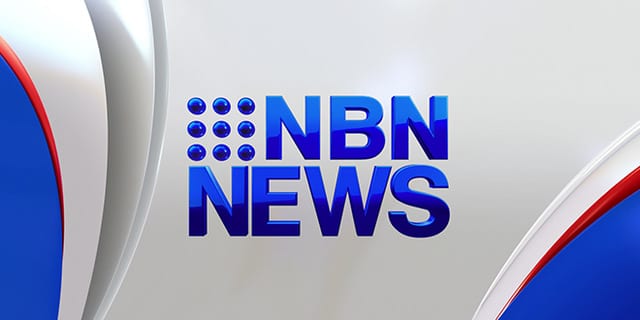 Hunter man Keith Goodbun will spend at least 31 years behind bars for the "cruel and well-planned execution" of his estranged wife Molly in 2016.
Rescue crews are working frantically to free a soccer team from a cave in Thailand, ahead of predicted heavy rain.
Fire crews have battled fierce flames to pull a 41-year-old man to safety from a house fire in Sydney's north west this morning.
A 50-year-old woman has today admitted to grooming a male student, while working at a Port Stephens school.
Big changes could be on the way for credit cards – following a worrying new report about just how much Australia owes.
The Boomers have arrived home, with coach Luke Longley defending his players over the on-court brawl with the Philippines.
And England has progressed to the quarter finals of the World Cup with a nailbiting penalty-shoot out win over Columbia.