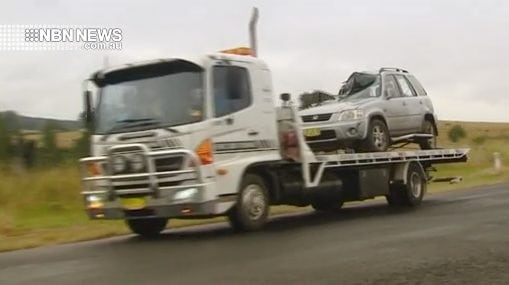 A woman believed to be in her 40's has died after her car crashed into a tree near Casino.
Police were called to Stratheden, west of Casino this morning, following reports of a single-vehicle incident.
Road blocks and diversions were put in place, while paramedics worked on the unidentified woman.
It's not yet clear what caused the accident.