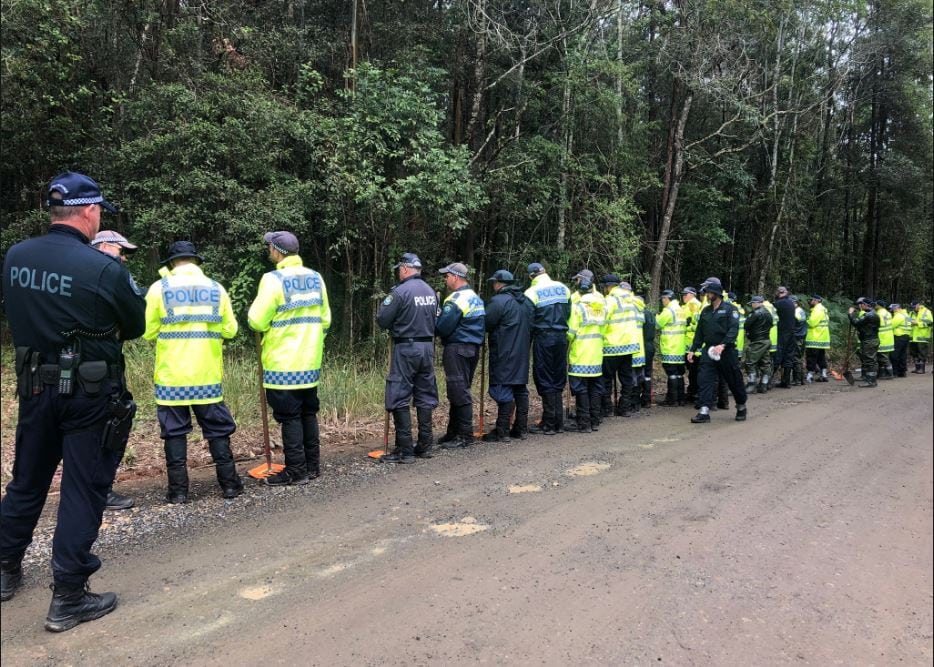 There's been a new development in the search for William Tyrrell on the Mid North Coast.
After receiving information relating to William's disappearance police have expanded their search area, concentrating on an area of bushland at Cedar Loggers Lane and Batar Creek Road, near Kendall.
The bushland is located about 4km away from where William was last seen at his grandmothers house in Kendall.