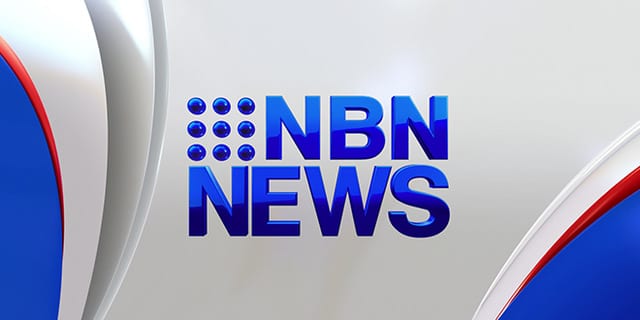 Investigations are underway after a pedestrian was hit and killed by car at Stockton.
Police believe the man in his 50's was crossing Fullerton Street about 6.15pm yesterday when he was hit by a Holden Utility.
The 29 year old Holden driver returned a negative breath test and taken to John Hunter Hospital for mandatory testing.
Hunter crash investigation officers are looking into the circumstances surrounding the incident.