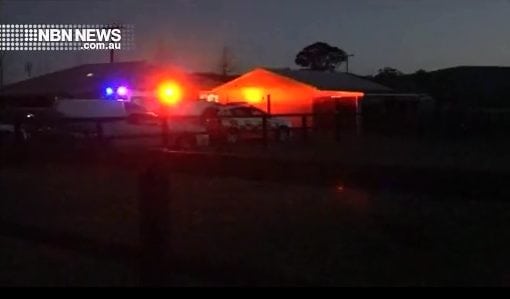 A four-year-old boy is expected to make a full recovery, following a frightening backyard accident on the Central Coast.
Police say the toddler was hit by his mother, who was reversing a ride-on mower, at their Mardi property late yesterday afternoon.
He was airlifted to Westmead Children's Hospital, where he underwent surgery for a laceration on his right thigh.
He remains there in a stable condition.