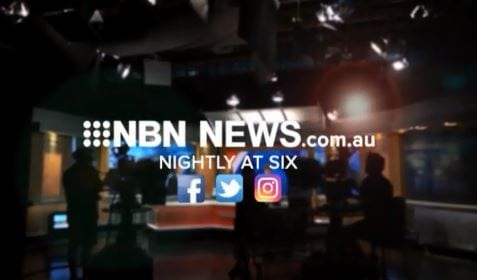 Updating #NBNNews
A man jumps for his life as fire destroys a boat at Lake Macquarie. Emergency services were called to the scene after reports of an explosion, its skipper taken to John Hunter Hospital for treatment.
US President, Donald Trump plans his first official visit down under.
A government crackdown targets prescription painkillers
And the New South Wales women's team lays the foundation for a Blues double ahead of tomorrow night's Origin showdown.