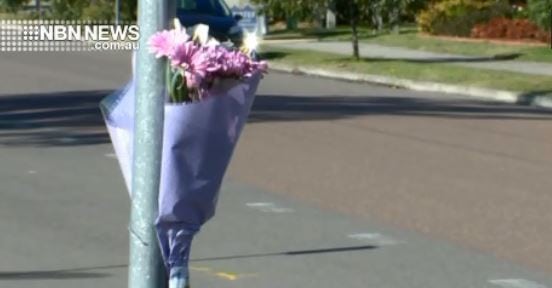 A fatal crash at Woongarrah last night, has seen the Central Coast road toll increase once again.
Just before 8pm, emergency services were called to Hakone Road, near Waterside Drive, after a pedestrian had been struck by a car.
The man believed to be aged in his 70s, died at the scene.
A female driver was taken to Wyong Hospital for mandatory testing.
Police say it's important we all remember to take care on our roads.
(Audio in parts)