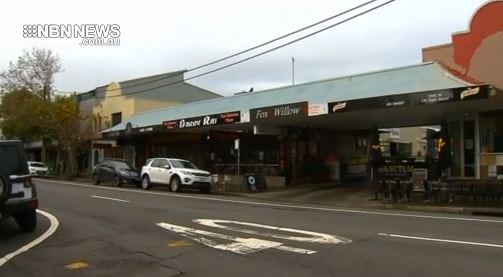 A development application has been lodged for a new apartment complex on Darby Street.
The four-storey project would feature 32 apartments – a mixture of one, two or three bedrooms.
A basement carpark with more than 40 spaces is also part of the proposal.
About $10-million is being outlaid on the project.
(VISION ONLY)