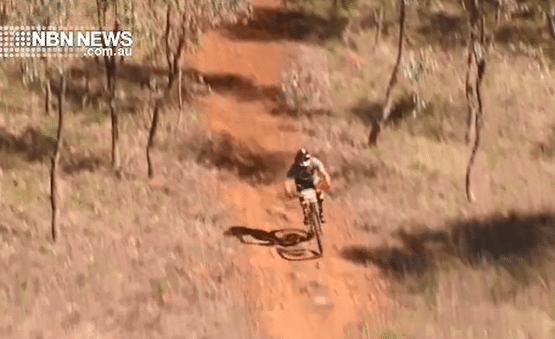 Mountain bikers from across the region will make tracks to Mount Borah this weekend, for round five of the Trial-star Enduro Series.
Starting tomorrow, the two-day event will consist of four stages, and is considered the only true Gravity Enduro race in the North West.
The event also raises money for the Westpac Rescue Helicopter Service.
PLEASE NOTE: AUDIO UNAVAILABLE.