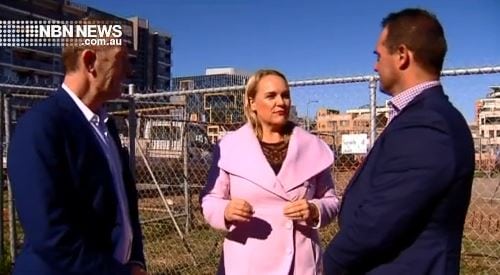 Progress on the University of Newcastle's new Honeysuckle campus has taken a major step forward.
A development application has been lodged for the first of the project's seven buildings.
"We'll bring the best minds together, we'll harness the creative talent in the region and really see some exciting developments come out of that first stage development," Nat McGregor from the University of Newcastle says.
The stage will host an innovation hub and the School of Creative Industries.
(VISION WITH AUDIO IN PARTS)