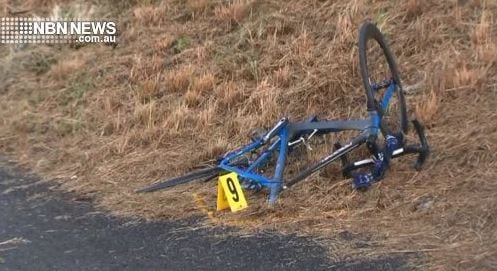 A 50-year-old King Creek cyclist has died, during his morning ride near Port Macquarie.
The incident occurred around 6am, when the man was riding his push-bike northbound on the Oxley Highway.
A semi-trailer, being driven by a 42-year-old Port Macquarie man, was also travelling on the Oxley Highway, when the two collided.
The cyclist was taken to Port Macquarie Base Hospital, where he later died.
The driver was also taken to hospital for mandatory tests.