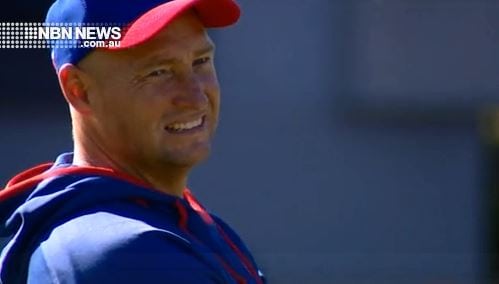 Newcastle has just extended coach Nathan Brown's tenure – and in what's believed to be an NRL first, it's an open-ended timeframe… with the deal based entirely on performance.
The Knights have picked up two wooden spoons under Brown's watch… but the club has rewarded him for overseeing an extensive rebuild, and planning for the future.
The indefinite contract has been the subject of negotiations for months… and could see Brown become Newcastle's longest-serving coach.
(VISION ONLY)