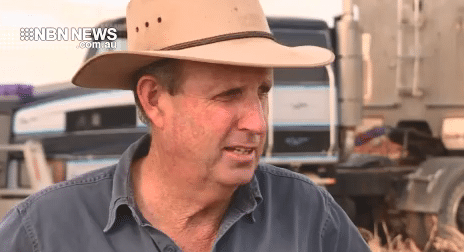 Tamworth farmer Bede Burke has been re-elected as the Chairman of the New South Wales National Party.
The unanimous vote on the eve of the annual conference sees Mr Bourke enter his fifth year in the role.
Member for Tamworth Kevin Anderson says Mr Bourke is a devoted, clear thinker who has long ensured the stability of the party.
NOTE: VISION ONLY