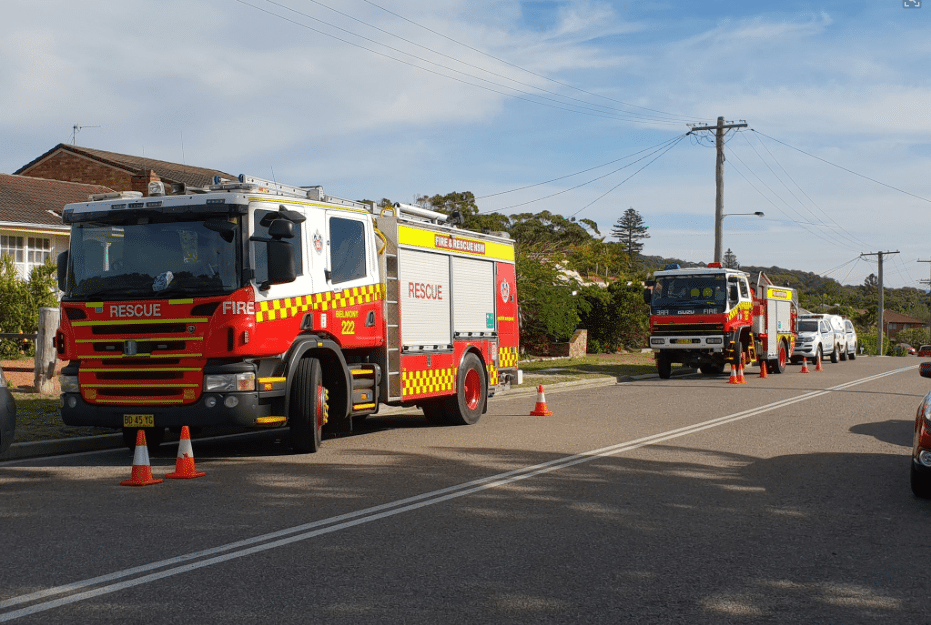 A 68-year-old man has been rescued by emergency services after he was found floating face down in the surf at Swansea Heads in Lake Macquarie.
It's believed the man fell off his surf board and hit his head on shallow rocks.
Onlookers spotted the man and pulled him from the water before starting CPR. He's believed to have been unconscious in the water for up to two-minutes.
He was taken to John Hunter Hospital in a stable condition.