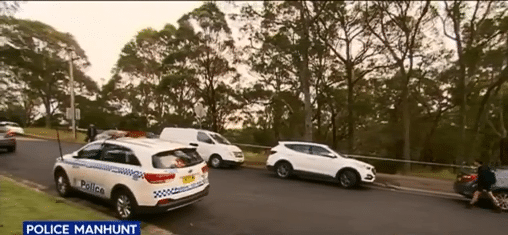 A major police hunt is underway for a man accused of abducting a child near a school, and sexually assaulting her in Newcastle yesterday.
Just after 9am on Tuesday morning a 11-year-old girl was walking through Hudsons Park in Adamstown Heights when she was approached from behind by a man who threatened her with a knife.
The man sexually assaulted the girl and then forced her into a car where he drove her to nearby bushland and continued to abuse her.
The frightening ordeal came to an end when the man dropped her off at Kotara Train Station just after 2pm.
She walked more than a kilometre home to her grandmother who notified police.
The girl was taken to John Hunter Hospital for medical examination.
The man is being described as chubby, with a wrinkly face, brown hair and wearing a grey and blue hoodie.
The car believed to be a red Holden Commodore.
Anyone with information should contact Crime Stoppers on 1800 333 000.