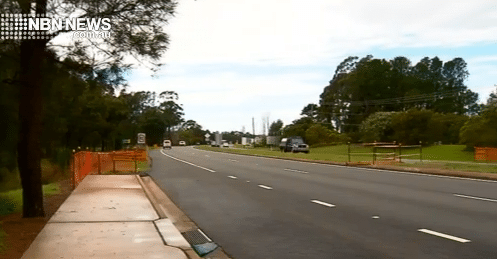 A long-awaited upgrade to Nelson Bay Road could still be three years away.
The Member for Port Stephens claims the state government has backflipped on a 2015 commitment, which would have seen the new road complete by March next year.
"It wasn't until I obtained freedom of information documents that it showed that decision had been made, not to do anything until 2021," Member for Port Stephens, Kate Washington says.
There's been no confirmation whether the project will feature in this year's state budget.
(VISION IN PARTS)