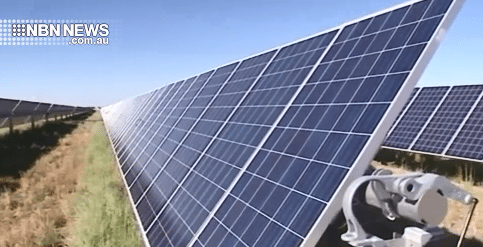 The federal opposition has thrown its support behind an innovative solar garden scheme, which a Byron-based company is developing.
The concept would see investors, who are unable to generate energy themselves…purchase panels to mount on participating businesses.
"The members of the solar garden community, will actually then get a rebate on their energy bill, based on that amount of energy that is sold."
"The revolution in rooftoop solar has been almost exclusively a revolution for owner occupiers, and certainly as a labor party, interested in social equity, we're really keen to see ideas that will open up that revolution."
The company says customers may include apartment complex dwellers, and rental tenants.
(AUDIO IN PARTS)