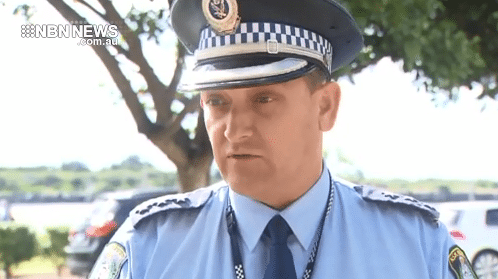 Police have praised the behaviour of Mid North Coast drivers, with a fatality-free long weekend.
Close to 290 infringements were issued during Operation Safety Alert which began on Friday and finished last night.
"We've also been out in force enforcing speed limits as well as doing RBT, there's been around 2,700 breath tests over the weekend and unfortunately there's been about nine people arrested for drink driving" – Inspector Stuart Campbell.
Police say the drop in accidents on the highway near Port Macquarie could be thanks to the completion of upgrades.
(AUDIO IN PARTS)