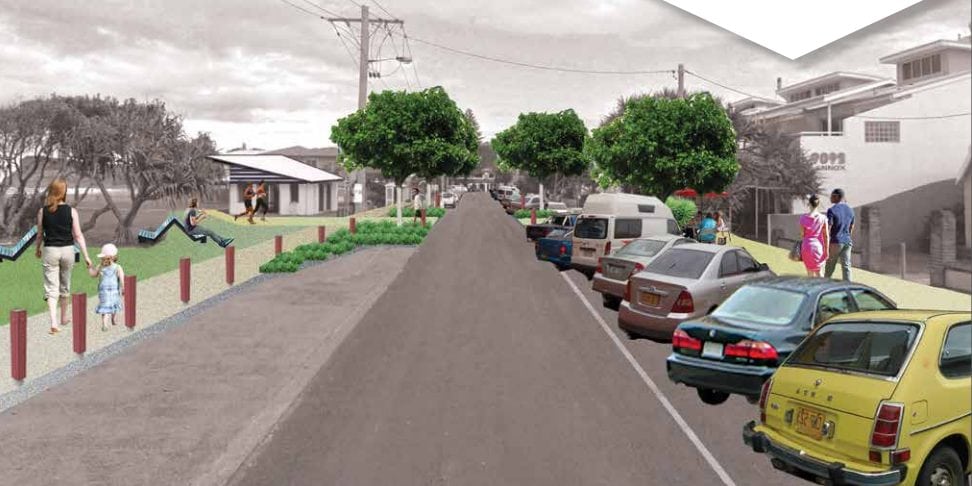 One way, or two way…
Ballina Shire Council wants to know which direction traffic should be headed along Lennox Head's main street.
It's running a survey to see the multi-million dollar budget for the town's revitalisation should be spent.
For more information, click here.
To complete the survey, click here.