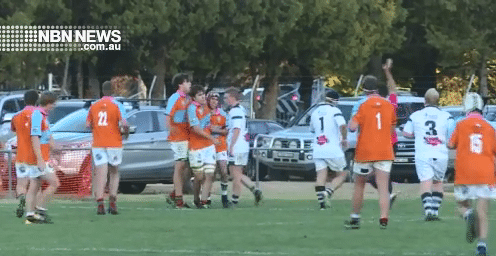 Local sport fans can still get their footy fix this long weekend with a highly anticipated Armidale college match on Monday.
St Albert's and Robb College will clash for the tenth round of New England Rugby.
It will be a grudge match, with Robb taking the win from Albies when they played last month.
Four grades will be played with third grade kicking off at 10am at Bellevue.