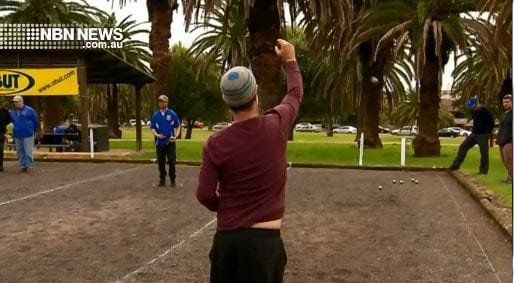 It's often considered a novelty sport, but from its French origins, Petanque has a unique following the world over.
Loosly translated as "two feet on the ground", the Newcastle Petanque Club is hosting more than 200 players from Australia and New Zealand for its annual June long-weekend tournament.
Competition continues tomorrow at Nesca Park.
(AUDIO IN PARTS)