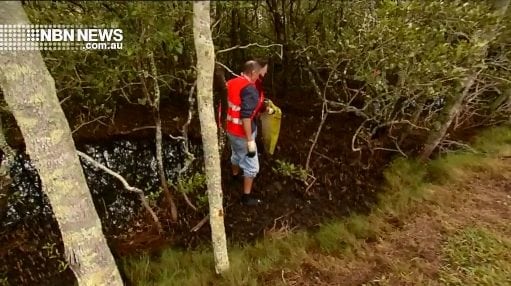 Dozens of marine warriors spent the day combing through mangroves at Bob's Farm, hoping to clear years of built up debris along Marsh Road.
The 3.5-kilometre stretch was closed for five hours, allowing Sea Shelter volunteers to remove rubbish including bottles, tyres and car batteries.
The clean-up operation marked World Ocean's Day.
(AUDIO IN PARTS)