Police are seeking public assistance, to help find a woman missing from the New South Wales North Coast.
20-year-old Jacqueline Kupke was last seen at a school on Carlyle Street at Byron Bay, on June 1.
She is described as being of Caucasian appearance, about 170cm tall, with long brown hair, and is a German national.
Her disappearance is considered out of character.
Anyone who sees Jacqueline, or has information on her whereabouts, is urged to contact police.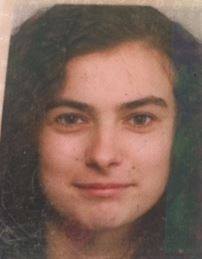 This text will be replaced