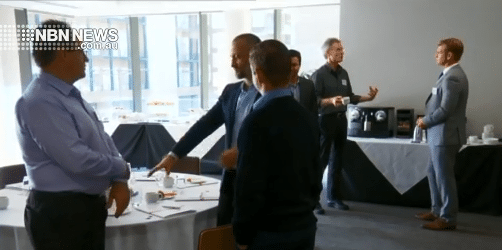 Some of the Hunter's brightest I-T minds joined forces in Newcastle today to discuss the rising threat of cyber-crime.
Security experts say one way individuals and businesses can prevent being hacked, is by staying on top of system updates.
"If I have a printer and says its requires an update do the update, if the smart tv says download the new software please do the update because what often this update is about is it puts security code into it which prevents malware,"
Last year, the Australian Cyber Security Centre identified 47,000 cyber attacks.
(VISION WITH AUDIO IN PARTS)