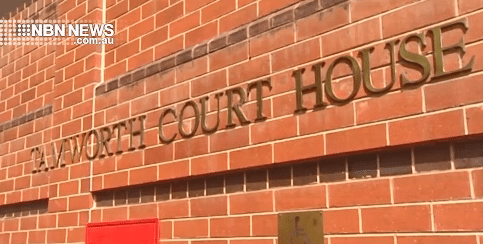 A man has been sentenced to three years jail after an armed robbery at a Tamworth fast food outlet late last year.
Simon Swan has been in custody since his arrest in late September, after entering West Tamworth McDonalds with a weapon.
Today, a judge sentenced Swan to a three-year sentence, but with time served he will be eligible for parole at the end of this year.
NOTE: VISION ONLY