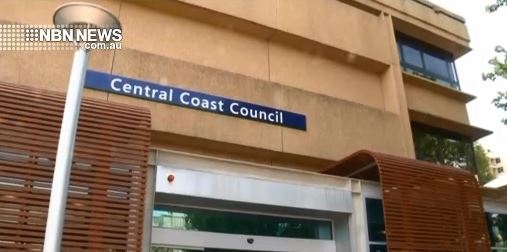 It's a dubious honour, but Central Coast Council is officially the most complained about local council in the state.
New government figures show 32 grievances were filed by residents between 2016 and 2017.
The organisation, however, was quick to point out in a statement that many were filed during the turbulent amalgamation process, and per head, the percentage of complaints is quite low.
(no audio)