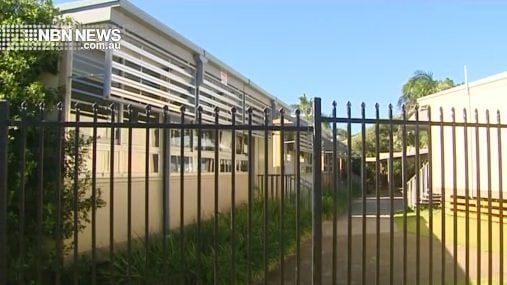 With more people calling the Far North Coast home, demountables are becoming an increasing presence in our schools.
Labor claims the 'pop-up' classrooms are no longer a temporary fix, but the Education Minister says they're assisting with the state's construction boom.
Full statement from the NSW Minister for Education, Rob Stokes:
STRATEGIC SOLUTION TO DEMOUNTABLE DEMAND
School Infrastructure NSW has released a comprehensive stocktake of its current strategic deployment of demountable classrooms as it undergoes the largest school infrastructure building boom in the history of the state.
Education Minister Rob Stokes emphasised that there are more students attending NSW government schools than ever before, but this is a great challenge to have.
"This is why we are investing $4.2 billion into major school infrastructure over the next four years, the largest single commitment ever in the state's history," Mr Stokes said.
Over the past year, there has been an overall increase of less than 120 demountable classrooms. By comparison, in this time the Government made a commitment to construct 120 new or upgraded schools, which will deliver more than 1,500 permanent classrooms.
Through good planning and the delivery of 730 new permanent classrooms already, the NSW Liberals and Nationals have been successful in keeping the number of demountables that are required down.
As it stands, the current stocktake is 6,087 demountable buildings across more than 2,200 NSW public schools. Of these, 4,781 demountables are classrooms. Every demountable classroom is air-conditioned, and just under half have been refurbished to as new condition since this Government came to power.
"There will always be a need for demountable classrooms that can be strategically removed and redeployed to account for construction, natural disasters or unforeseen spikes in population growth," Mr Stokes said.
In order to deliver on our record-breaking investment in public education infrastructure, the Department has created several temporary "pop-up" schools made entirely of demountable classrooms. This includes schools at Alexandria Park Community School, Rainbow Street Public School and Ultimo Public School.