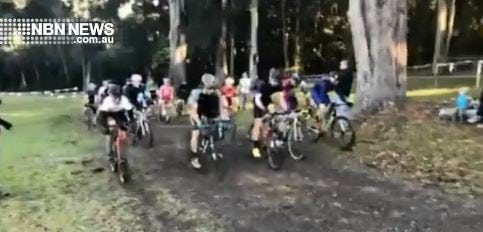 Central Coast Cycling Club ran its first Cyclocross event of the year, on Sunday at Matcham Valley Pony Club.
Some of Australia's best talent was in attendance, with the likes of Garry Millburn, Fiona Morris and Chris Aitken competing.
Millburn took out the elite men's race.
Cyclocross is a combination of mountain and road biking, and obstacle racing.
The Club has two other CX events set for July and August.