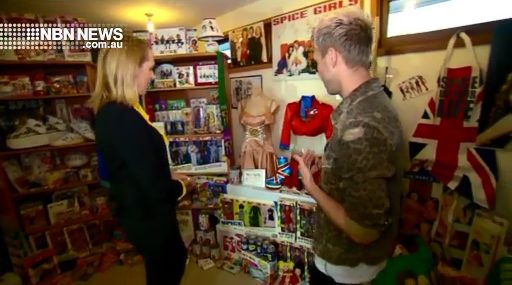 There are music fans, but most are "wannabes" compared to Spice Girls devotee, Jyle Frame.
Growing up in Newcastle, he's spent the past two decades amassing a huge collection of memorabilia, which is one of the largest in the world.
Now he's been invited to take some of his most precious pieces to London for a major exhibition, celebrating all things Spice Girls.