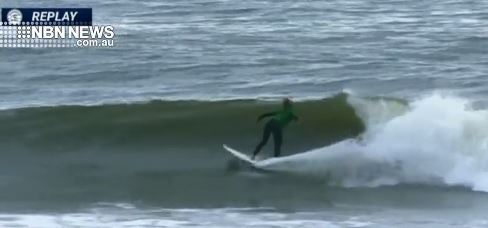 North Shelly's Saxon Lumsden is out of the QS 6000 in Japan.
He finished last in his round two heat last night.
Meanwhile, fellow Central Coast surfer Ryan Slattery has also been eliminated.
He hit the water in the third round this morning, a two-wave total of 4.7, not enough to progress.