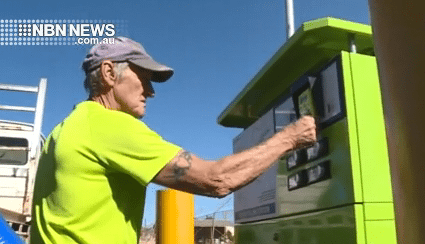 Tamworth's water filling station has been upgraded with the Lockheed Street Depot now allowing anyone to access bulk water.
Previously only nine people per year could access the facility and would be invoiced later by Tamworth Regional Council.
Now it can see unlimited customers fill up and pay at the site.
"Anyone can come and collect water here even people in caravans or motor homes, if you just want to get some water to water your trees in the yard you can fill up a tank on the back of a trailer," Bruce Logan, Tamworth Regional Council.
Council says on average around 40-megalitres are sold in a year during dry conditions.
NOTE: AUDIO IN PARTS ONLY