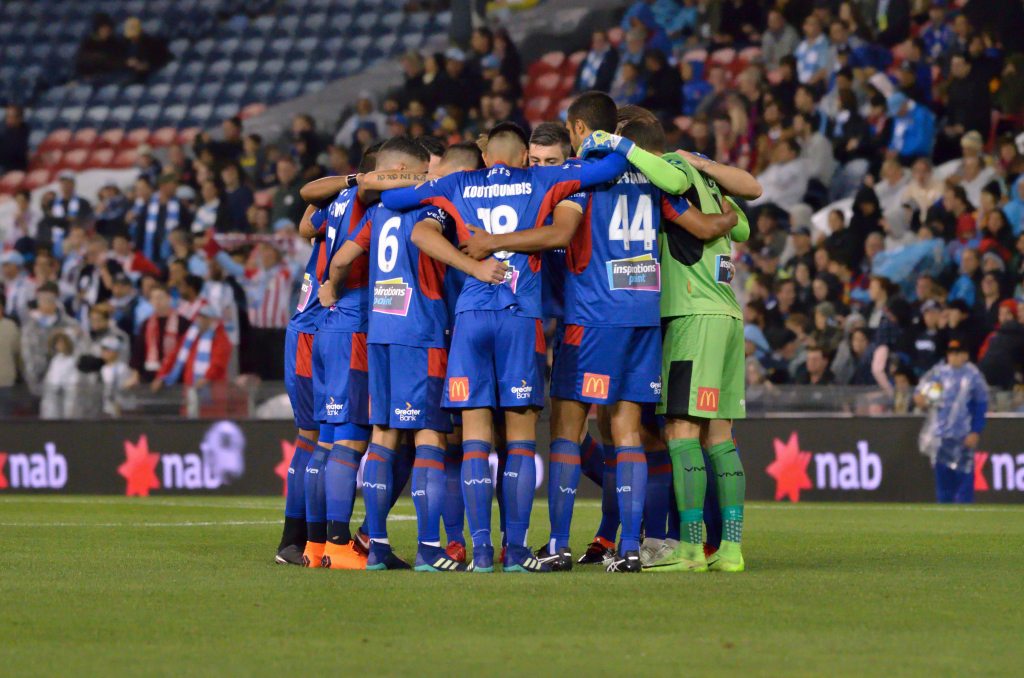 Missed out on tickets to the big showdown?
You can still get amongst all the A-league action at the live site on The Hill at King Edward Park.
Newcastle City Council confirmed the location of the big screen late on Wednesday afternoon.
Council will run free shuttle buses from Queens Warf and Bar Beach car park. Or if you're travelling by bus Newcastle transport are putting extra services between Customs House, Westfield Kotara and Wallsend from 5pm.
Food stalls will line the site to fill the many thousands of hungry stomachs set to watch the game which kicks off at 7:50pm.