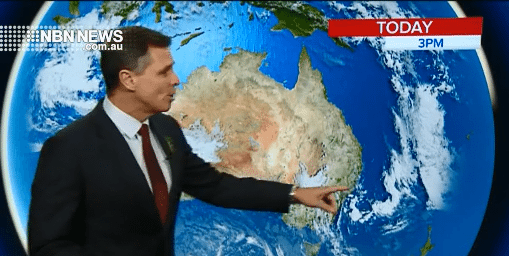 Today a large blanket of upper level cloud formed over the centre.
No rain is expected from this as it passes through overnight and tomorrow.
Another large high is moving in over eastern Australian keeping wind speeds down.
Tomorrow will be cloudy as that high layer moves through.
It will remain fine and mild as the northerly winds begin to move back in.