Police have seized a number of illegal items in an early morning raid on a Raymond Terrace home.
Officers searched the Port Stephens Street address about 4:30 today where they found an unlicensed python, cash, and drugs believed to be 'ice' and cannabis.
A replica firearm and an extendable baton were also seized, along with 17 mobile phones.
Police are investigating and the items have been sent for forensic examination.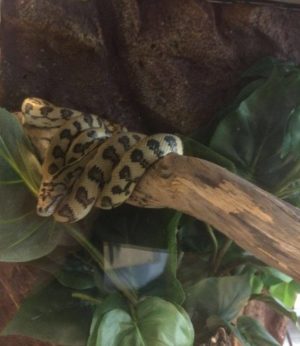 This text will be replaced