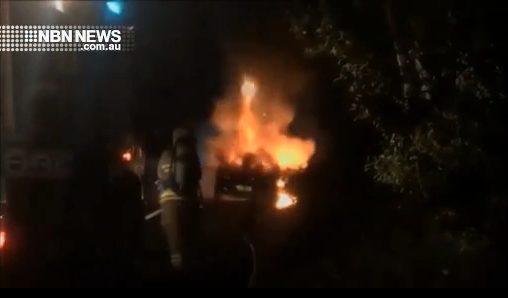 Police are investigating after a stolen car was torched in the Lake Macquarie suburb of Redhead last night.
Emergency services were called out to Redhead Road just after 9 o'clock.
It took fire crews just under an hour to put the blaze out.
The vehicle, which was completely destroyed, was stolen from a Windale property sometime after midday.
Police are appealing to the public for information.
(Note: no audio)