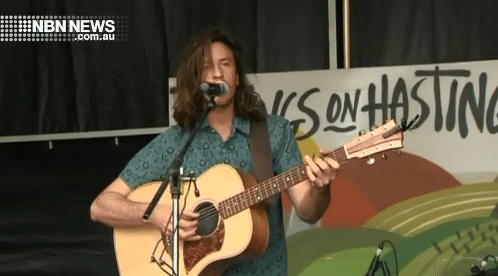 Some sad news for foodies on the Mid North Coast, with Port Macquarie-Hastings Council cancelling this year's Tastings on Hastings.
Instead, the resources will go towards a bicentenary event in October…hoped to feature music, cultural experiences, food and beverages.
A future strategy for Tastings on Hastings will be looked at by council in November.
It's hoped the event can continue from 20-19 onwards.
(VISION ONLY – NO AUDIO)