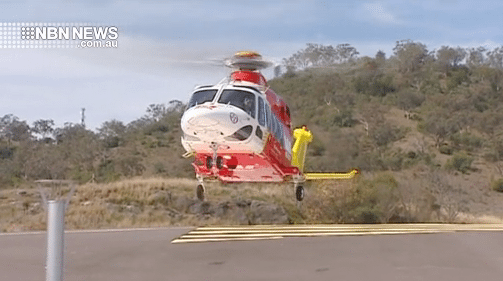 The Westpac Rescue Helicopter Service is calling, for experienced business and community leaders to join the New England North West advisory committee for 20-18.
The committee will advise and assist the board to continue to work in the community's best interest.
Expressions of interest will be welcomed until January 30.
For more information, head to the website.
NOTE: VISION ONLY