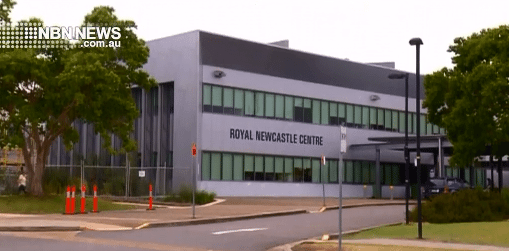 A relatively new building at John Hunter Hospital has been found to have cladding deemed a fire risk.
The Royal Newcastle Centre, which opened in 2006 adjacent to the main hospital, is one of three New South Wales health facilities identified in a government review.
Health Infrastructure says interim measures are being put in place immediately, ahead of the material being removed early next year.
Work has already begun at Armidale Hospital to remove external cladding from the Ambulatory Care building.
Queanbeyan is the other hospital identified in the review.
(VISION ONLY)