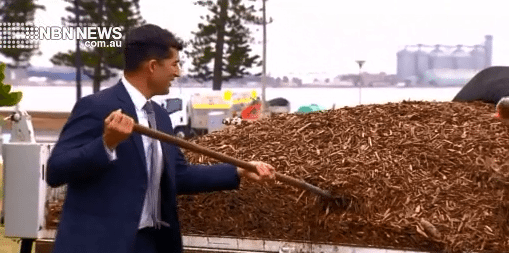 There's set to be a major change to the way Newcastle residents dispose of food waste, with an organics recycling facility to be built at Summerhill.
The state government today pledged $1.5-million towards the nearly $13-million project.
"What will ultimately happen is that food scraps – which is about 50 per cent of your general waste – will be combined with your green waste to produce a product like soil conditioner or mulch, said council CEO Jeremy Bath.
It'll also save council around $800,000 a year in landfill fees.
The facility is set to open around 2020.
(AUDIO IN PARTS)